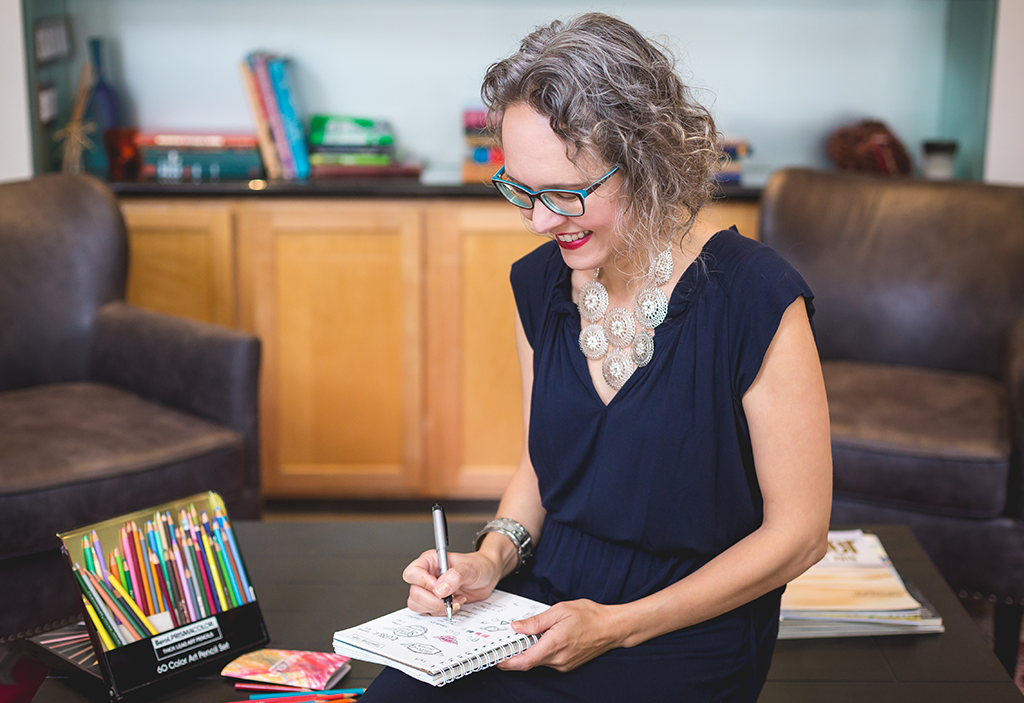 Does your branding reflect your mission?
Your brand may be the first place a donor, supporter, or member first discovers your organization.
We can manage full-scale brand development projects, including brand strategy, logo development, brand guidelines, and identity and stationery design.
We can also customize projects based on your organization's specific branding needs or challenges.