2022 Word for the Year: Transform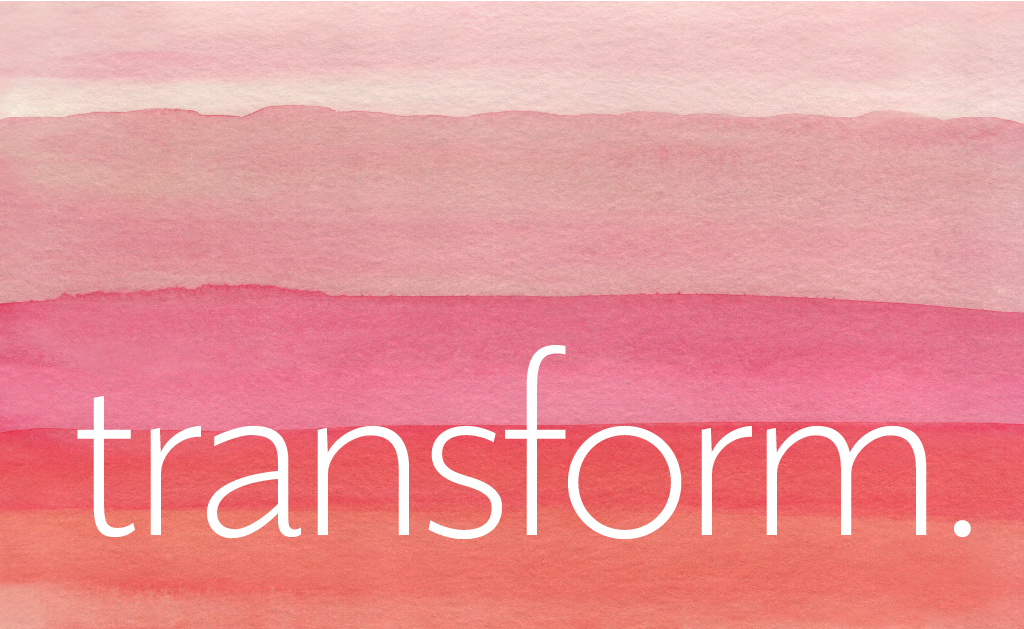 I admit this year's word took a while to appear. It's been a long pandemic—22 months to be exact—and I just couldn't seem to find the right word to describe how I felt going into this new year.
Last year's word was collaboration and I was pleased with how it manifested: from growing my team at Lidia Varesco Design, to working on larger client projects, to expanding my content partnerships and speaking opportunities—all while running my business predominantly virtually. In fact, it actually felt like some connections and collaborative opportunities were easier in the virtual world.
Lidia Varesco Design has been around for 21 years, weathered a pandemic, survived remote learning for two kids, as well a personal loss (the latter three all in one year, no less). So, this year needed an inspired and forward-thinking word: transform.
This year, I'm looking forward to transforming aspects of my business life—as well as others' lives—by doing the following (to start):
Lots of other words were in the running—reset, balance, attention—and I'm sure they will be of influence this year but transform rose to the top and has already made its way into my workday.
See all of my past words for the year: