Diverse & Inclusive Stock Photography & Illustration Resources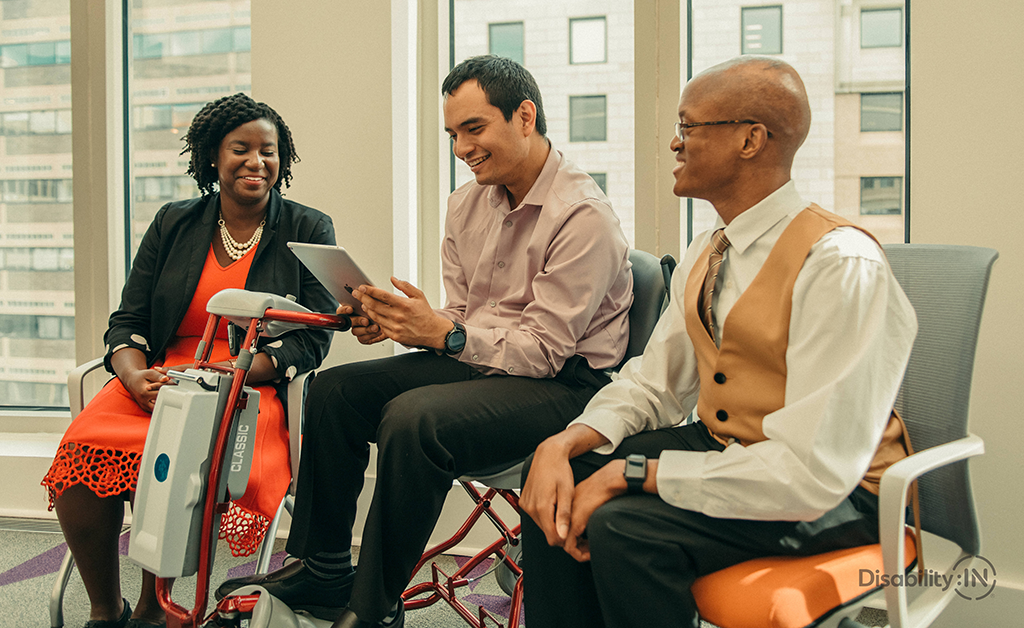 Photo by Disability:IN
Updated 7/21/23
During a session at ComNet V about reaching diverse audiences, the speakers spoke about the importance of using stock photos that are more inclusive and diverse. As an art director and designer, I couldn't agree more. In fact, a recent stock photo search I did on "voting" returned a majority of images featuring white men's hands (wearing business suits, to boot).
According to Getty Images' Visual GPS, 63% of people prefer to buy brands that are founded by or represent people like themselves—however only 14% say they are well-represented in advertising and 15% in business communications.
The need for images that are representative of all people is clearly here. But I know first hand that finding diverse and inclusive images on mainstream stock photography sites can be difficult. Here's a list of resources for real and authentic photography.
Stock Photo & Illustration Resources
Adobe Stock – Brwn Stock Imaging Collection
Brwn Stock Collection features images that feature people of color.
AllGo
AllGo is a collection of free plus-size stock photos.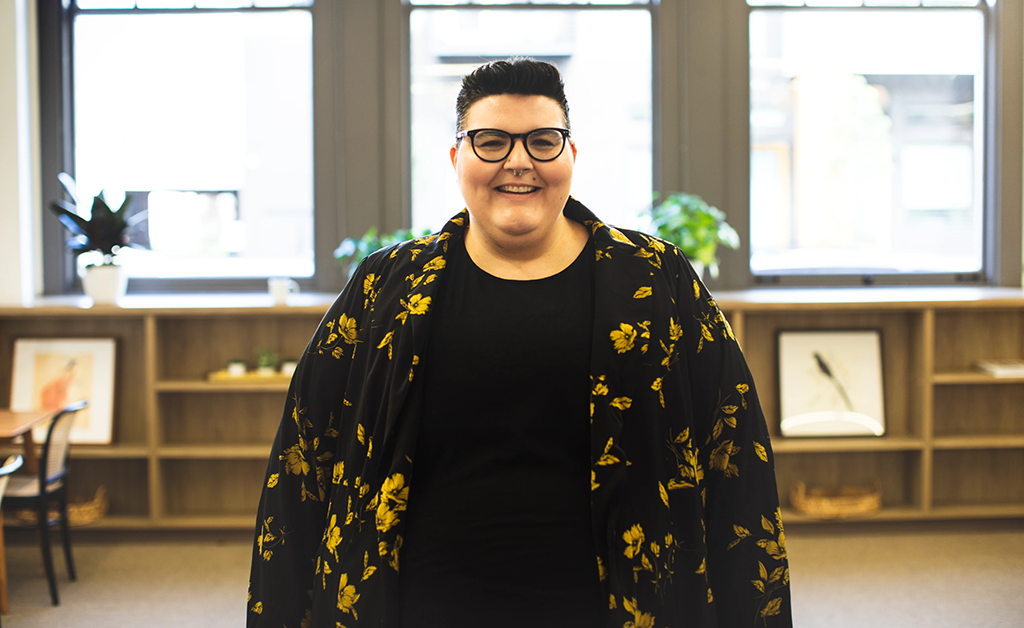 arabianEye
arabianEye is an authentic Middle Eastern collection of visual media, featuring Emirati, Saudi, Qatari and Omani people.
AsiaPix
AsiaPix is a royalty-free collection of contemporary business and lifestyle images with an emphasis on Chinese culture and subjects.
Asia Images
Asia Images features images of business, lifestyle, and travel destinations in Asia.
Black Women Photographers
Black Women Photographers (BWP) is a global community, directory, and hub of over 1,500 Black women and non-binary identifying photographers, spanning over 60+ countries and 35+ U.S. states.
Blend Images on Tetra Images
Blend Images is a collection of multi-cultural and ethnically diverse stock content.
Body Liberation Stock
Body Liberation features stock photos and images for body size diversity and acceptance.
Canva Natural Women Collection
Canva's image collection of everyday women, whose personal stories and experiences challenge both gender norms and societal standards of beauty.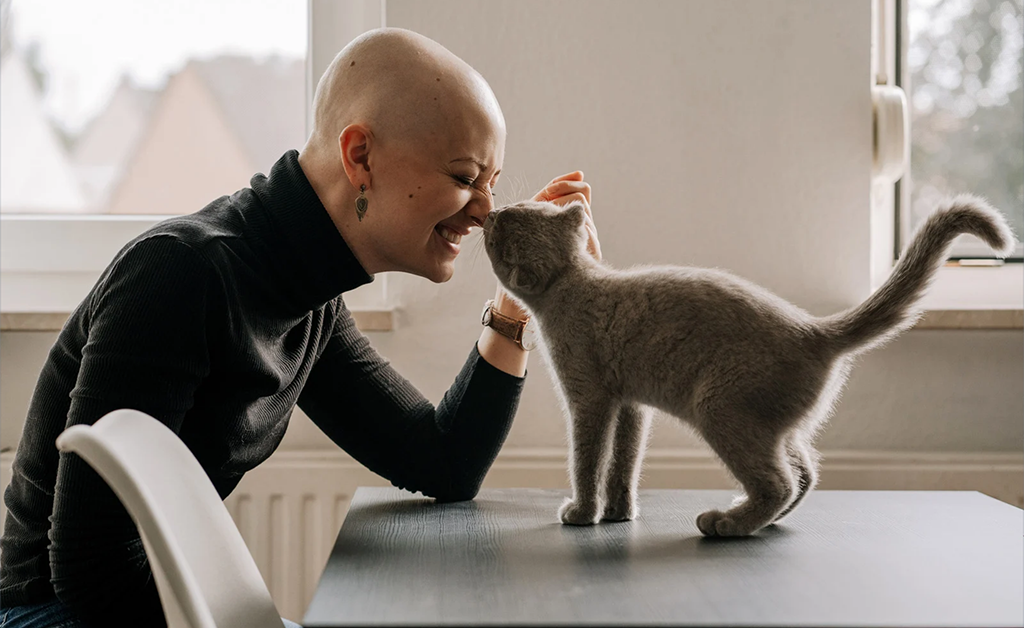 CreateHer Stock
CreateHer features authentic stock photography of melanated women.
Photo by CreateHER Stock
Disability Images by Design Pics Inc.
Disability Images includes rights-managed and royalty-free images showing a range of disabilities.
Disability Inclusion Stock Photography by Disability:IN
Disability inclusive stock photography provided by Disability:IN and licensed under a Creative Commons License.
Disabled & Here
Disabled & Here features free and inclusive stock photos shot from our own perspective, featuring disabled Black, Indigenous, people of color (BIPOC) across the Pacific Northwest.
eye for ebony
eye for ebony features models of all shades, shapes, and sizes.
The Gender Spectrum Collection by Broadly
The Gender Spectrum Collection is a representation of images of transgender and non-binary people.
Getty Images – AARP Disrupt Aging Collection
A collection featuring images of people 50+ in everyday moments that help break stereotypes and combat ageist biases.
An AARP study on age representation across the media image landscape shows that while people 50+ are fully engaged in their communities, seven in ten images of adults over 50 show them removed from the rest of the world.
Getty Images – The Disability Collection
A collection featuring images that break stereotypes and more authentically portray individuals with disabilities.
Getty – Gender Blend
A collection of images highlighting the new boundaries of gender roles.
Getty Images reports they are beginning to see more inclusive representations that portray a more rounded picture of LGBTQ+ family life, including single parents, transracial families, blended families, co‑parenting, as well as parents of different ages and socio‑economic backgrounds.
Getty Images – The Lean In Collection
A collection of images devoted to the powerful depiction of women, girls and the people who support them.
Getty Images – Muslim Girl Collection
A collection that encourages a more positive depiction of Muslim women.
Getty Images – The Nosotros Collection
A collection that reimagines the visual representation of the Latinx/Hispanic community within North America.
Getty Images – Project #ShowUs
A collection devoted to shattering beauty stereotypes by showing female-identifying and non-binary individuals.
JumpStory
JumpStory is a subscription-based stock photo agency that focuses on authentic images of lifestyle, people, emotions, nature, traveling, marketing, health, food, holidays, landscapes, wallpapers, countries & cities. They also provide an online photo editor.
The Jopwell Collection
The Jopwell Collection features images of Black, Latino/Hispanic, and Native American leaders (social entrepreneurs, editors, techies, financial analysts, recruiters, marketers, student leaders).
kosherstock
kosherstock features royalty-free images of the Jewish world.
Mocha Stock
Mocha Stock features images of people of color.
nappy
nappy features free images of black and brown people.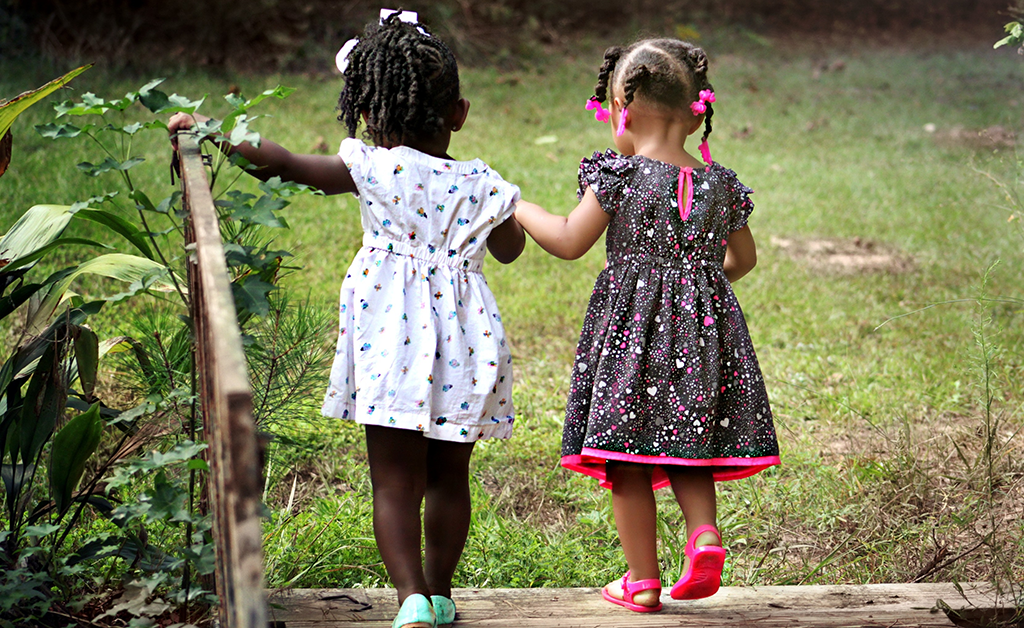 NativeStock Pictures
NativeStock is a comprehensive image collection on Native American Indian cultures.
PICHA Stock
PICHA Stock features modern Afrocentric stories curated from hundreds of creatives from Africa and abroad
Picnoi
Picnoi is a free collection of images of people of color.
PictureIndia
PictureIndia features royalty-free images of contemporary Indian lifestyle and business themes.
Pixels in Colour
Pixels in Colour is adding diversity to the world of stock photography.
Pixerf
Pixerf is a global visual community and marketplace for Asian images.
Photoability
Photoability features rights-managed and royalty-free images featuring individuals with disabilities.
POCStock
POCStock features photos featuring Black, Hispanic, LatinX, Native, Asian and Middle Eastern people of color.
PUSHLiving Photos
PUSHLiving features disability inclusive stock images.
Representation Matters
Representation Matters is a royalty-free stock photo site that focuses specifically on diversity and inclusion.
Salam Stock
Salam Stock features Muslim and Islam related royalty-free stock photos, artwork and illustrations.
TONL
TONL features images of diverse people and their stories around the world.
UK Black Tech
UK Black Tech is a collection featuring images of BAME (Black, Asian, and minority ethnic) in tech from Britain.
WOCinTech Chat
WOCinTech Chat features photos of women of color in tech, free to use under a Creative Commons Attribution license.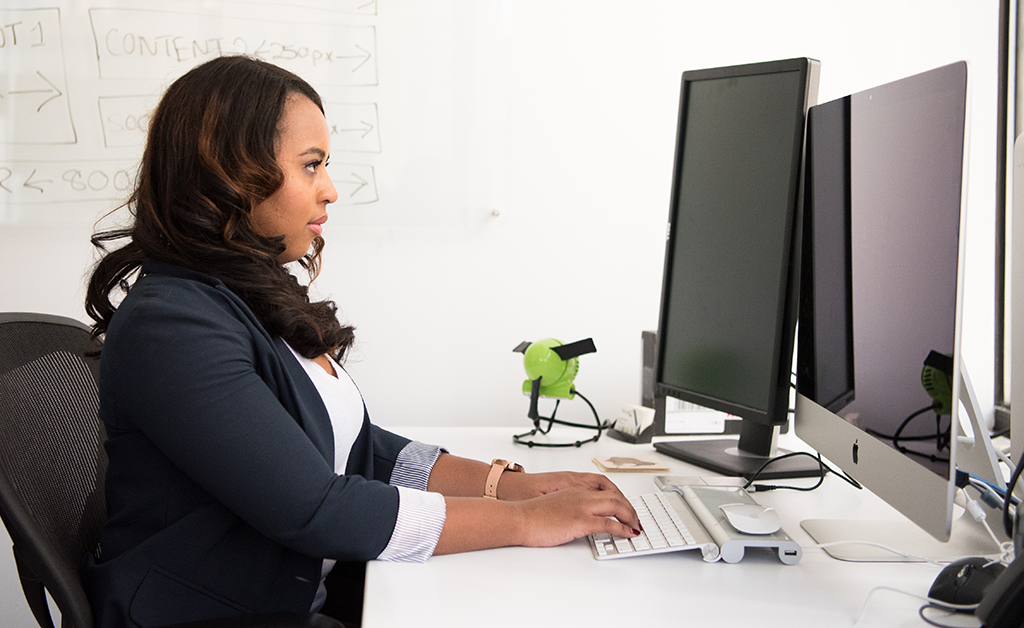 Tips & Best Practices
As Getty pointed out in their Visual GPS Report, "People want and expect imagery to be representative of themselves and the world they see around them." Let's utilize and share stock photography resources to give them the exposure they deserve.
P.S. Please reach out to me with any stock photo resources that aren't already on the list.