Boost Your Branding with the Giving USA 2021 Report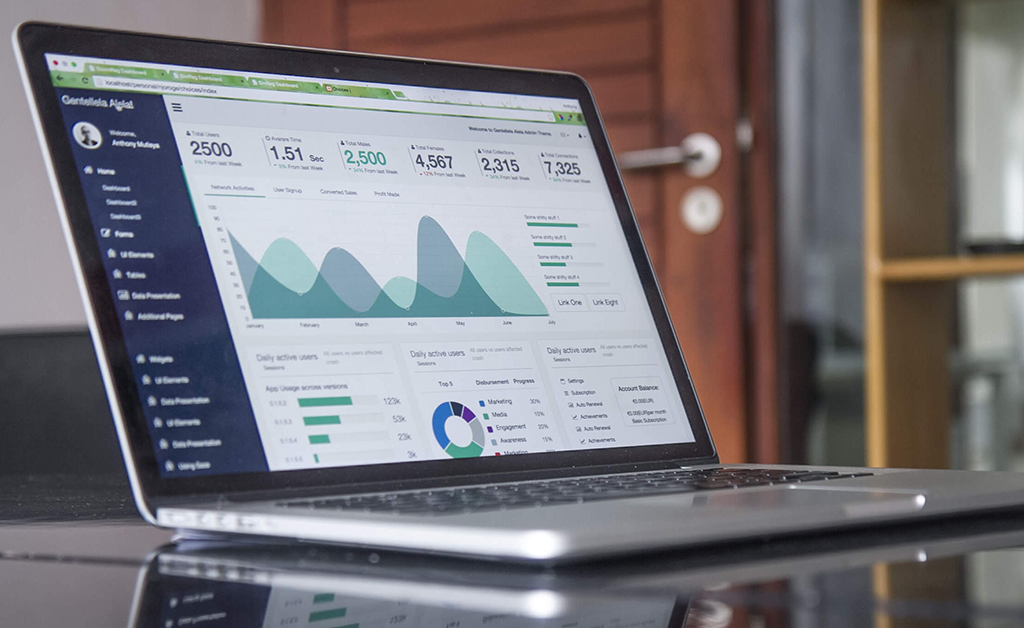 The Giving USA report details the sources and uses of charitable giving in the United States. This annual report highlights strategic insights and giving trends that organizations can use to improve their fundraising.
The 2021 report was recently released and Campbell & Company held a related webinar to discuss the data and share related stories. Here are key data points from Peter Fissinger, President and CEO of Campbell & Company, as well as insights from nonprofit leaders.
Giving USA 2021 key data points
Overall, nonprofits have experienced an influx of new donors.
Online giving reached its highest share of total giving on record.
Giving continues to be largely driven by individuals (69%)—though foundations saw a 20% jump from the previous year.
Giving to religion is still the top category (28%) with education and human services following.
The largest increase in support was for public-society benefit organizations (+25%).
Conversely, support for health organizations declined.
Support for arts and culture organizations has also declined (Peter points out that this tends to happen in recessionary years).
Giving to religion has declined overall (1981–2020) while other categories are growing.
How the giving data presented itself in real life
The webinar included three panelists who shared key stories as well as their takeaways from the report:
Casey Marsh of Feeding America agreed that the human services sector grew. She pointed out that their brand was elevated to a level never seen before: they had to pivot and learn how to get food out to people in a new way. The racial justice emphasis is also something they see regularly so they work to address disparities.
Dr. James Hildreth of Meharry Medical College mentioned an increase of people giving at their places of worship as well as the unsolicited gifts that were unexpected but could be used toward their COVID-19 efforts.
Eden Stiffman of The Chronicle of Philanthropy commented that overall giving grew, but not from all—or for all. She was surprised by individual giving patterns (some nonprofits doubled their donor base or had 300x donors from the past year)—but she points out that with individual donors, it takes more gifts to move the needle.
How to use this data to improve your branding
Focus on online branding
As Marsh pointed out, many nonprofits saw their brand become front and center over the past year and online branding continues to be key for all organizations. This is a good time to do a branding audit to assure that all of your print and digital branding is consistent and mission-focused.
Brand your giving page
As the report showed, individual giving has skyrocketed over the past year, which means a lot more eyes on your giving page. Branded donation pages raise 6X more than generic pages and one-time donors who started on donation pages are more likely to return than donors who started on peer-to-peer campaigns or ticketed event campaigns—all the more reason to make sure your giving page is well-branded.
Welcome new donors—and keep them engaged
The key to retaining new donors is staying engaged with them. According to the 2021 M+R Benchmarks Report, nonprofits raised $78 for every 1,000 fundraising emails delivered (an increase from $45 in 2020). Consider implementing a welcome email series that is well-branded and helps new donors get to know your organization better. 
55% of nonprofits said that stories have improved their fundraising results to some degree.

Network for Good
Tell your story through your branding
Storytelling is how people make emotional connections with an organization. Getting clear on your unique story and using it throughout your branding will help donors (especially new ones) resonate and connect with your organization. 
Consider new ways to use your branding
Dr. Hildreth mentioned how they observed more people giving at their place of worship. Consider how you can incorporate branding into all aspects of your organization—even in the places you wouldn't normally expect people to give—in order to help potential donors get to know you better and get inspired to give.
The Giving USA 2021 full report and related content offerings may be ordered here.
Download my free Branding Checklist to take a close look at your organization's branding and see where you can make improvements.