2021 Word for the Year: Collaboration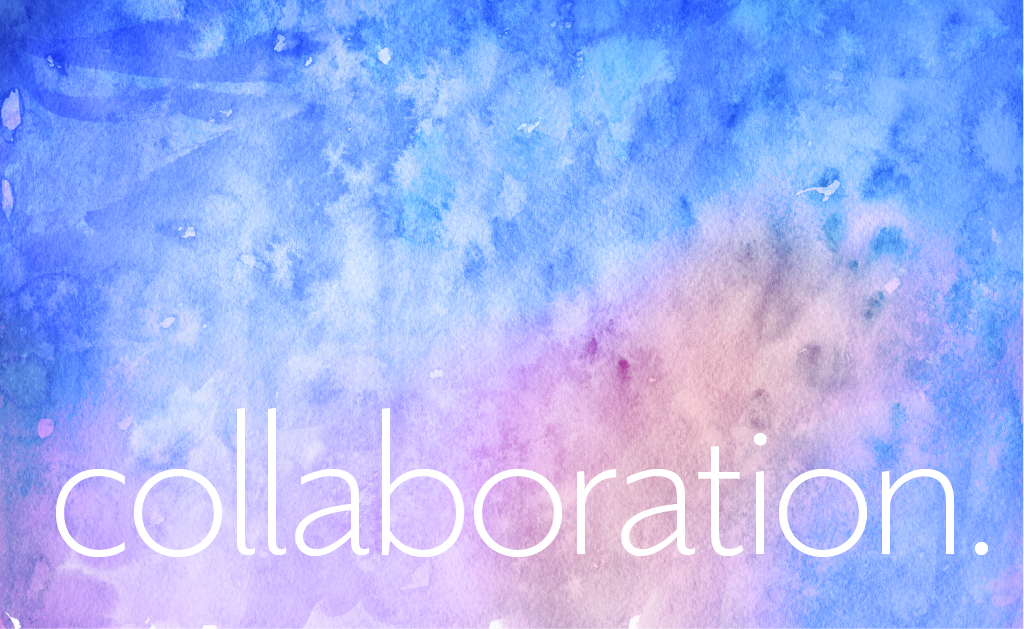 This year's word was a bit tricky to pick. I felt like I did a great job manifesting last year's word (voice), so what to choose this year? Collaboration.
After participating in a recent webinar, the topic of creative collaborations came up and I knew I had my word.
I've been doing more creative collaborations this year, partly due to the pandemic but also because I've realized there is strength in numbers—by teaming up with creative friends, we can get bigger jobs, make a bigger impact and grow our businesses. It's also fun to have "coworkers" when you mostly work solo
I realized it was the perfect guiding force as we head into 2021. A few ways I hope to manifest "collaboration" this year:
Continue building my strategic and creative team at Lidia Varesco Design
Collaborating on events: participating in panels or other speaking events and developing my own event (I'm dreaming of a summit!)
Blending complementary skills along with my colleagues
Creating and growing strategic partnerships
I'm also going back to my word for 2018 and continuing to streamline my business and financial systems (it's been a real game changer!
See all of my past words for the year:
Do you have a word for the year? Let's hear it!