RECAP: #GivingTuesday 2019 Impact Report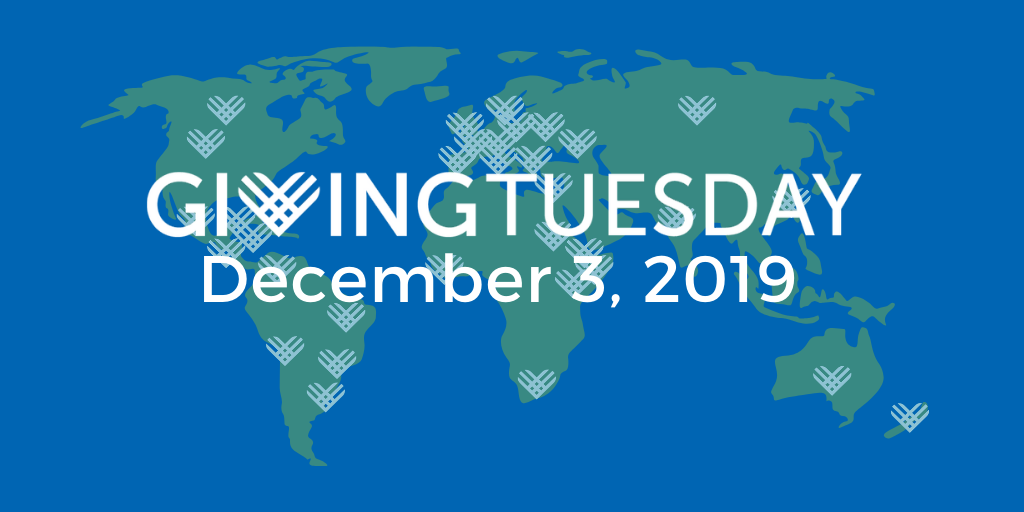 Giving Tuesday 2019 Report Recap
#GivingTuesday first started in 2012 with the mission to inspire collective action towards improving communities and creating real change. Since then, the movement has done just that—igniting acts of kindness, both big and small, all over the world.

This year's Impact Report gives an overview of #GivingTuesday 2019, showing how "when people demonstrate generosity collectively, they can create real and systemic change."

Here are key takeaways from the report: 
Giving made a real difference
On #GivingTuesday 2019, PALTOWN Development Foundation, a nonprofit that provides online support groups to empower cancer patients (and comprised of only two members), raised 25% of its operating budget. 

Crisis Text Line, a nonprofit that help texters from self-harm, signed up thousands of volunteer crisis counselors on #GivingTuesday.

Food4Thought spent #GivingTuesday—and every other Tuesday in 2019—feeding the homeless and providing them with clothing and toiletries. 
There were measurable results
$511 million was donated online

$1.46 billion was donated offline

27 million people participated (13.5 million donated and 7.6 million volunteered)

60 movements within the U.S.

400+ community movements worldwide

20.1 billion social media impressions worldwide.

13% of the entire U.S. population participated in #GivingTuesday.
Records were broken in 2019
#GivingTuesday has continued to grow. In 2019, online giving increased by 28%, donations made online increased to $4.3 million (from $3.8 million in 2018), and average donation size increased to $119 (from from $105 in 2018).
People shared stories from around the world
In Portugal, the city of Chicco donated a baby basket filled with diapers, blankets, and other baby items to mothers that gave birth on December 3rd ("GivingTuesday babies"). 

On #GivingTuesday in Liberia, leaders found volunteers to donate their wedding dresses to women that had lost their wedding photos. The leaders then organized a photoshoot so women could rebuild those lost memories. 
Organizations came together to make a bigger impact

Community campaigns within the U.S. have increased by 57%. In 2019, there was a new trend in which multiple organizations came together to fundraise and split the donations equally. Supporters liked this trend because it allowed them to donate to a cause, not just an organization.
Kids got involved in giving
On December 3, 2019, kids from over 32 countries participated in afterschool acts of kindness and generosity through #GivingTuesdayKids. 

In Ukraine, students raised money for a local cancer hospital by organizing a school-wide fair that involved a bake sale and other hands-on giving activities. 

Brazilian child superstar, Isabella Casarini, led a social media movement to encourage kids to share their acts of kindness within their community.
It's not too early to prepare for this year
It's never too early to start thinking about your #GivingTuesday campaign. As you prepare for this year's campaign, here are some tips from my series on branding and marketing your #GivingTuesday campaign: