Last-Minute Communications Tips for #GivingTuesday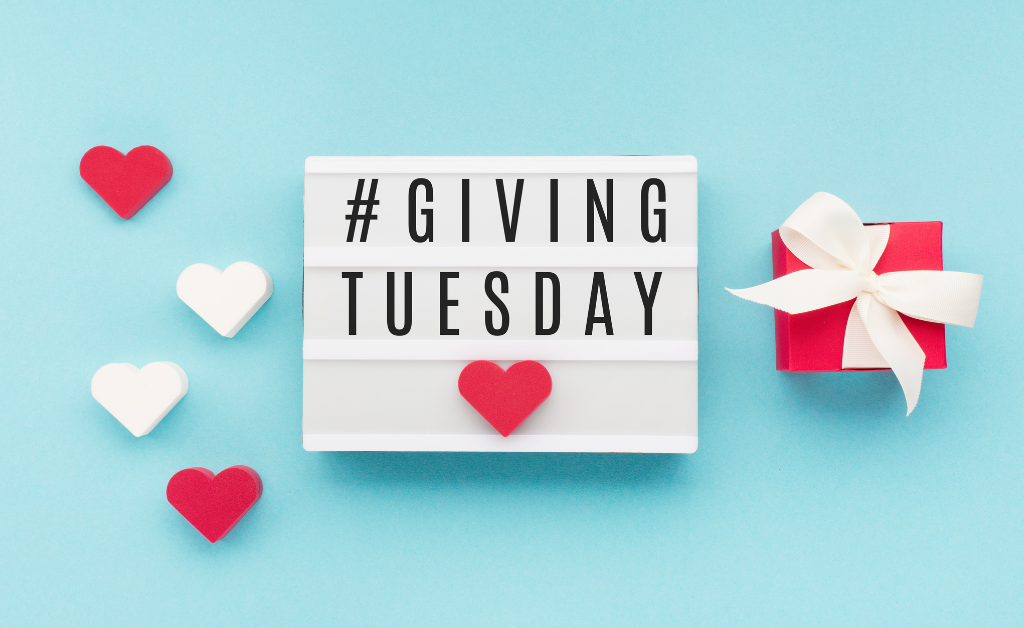 We are mere weeks away from #GivingTuesday! Now that your campaign is in full-swing, there are a few steps you can take to assure day-of event (and post-event) success.
Update Your Profiles
Make sure you've changed all of your social media headers and profile images to reflect your #GivingTuesday branding. You may also want to create a Facebook event for the event.
TIP: Use #GivingTuesday's custom profile frames to easily change your Facebook profile image.
Go Big on Social Media
Bump up the frequency of posts, and don't be afraid to mention your call to action. Do a countdown in your posts (i.e. 1 week away, 2 more days, tomorrow) to emphasize the urgency to give.
Do One Last Email Push
Schedule weekly emails reminding supporters about your campaign and ways they can give, including a link to your landing page and giving pages. If possible, also include non-monetary ways to give.
TIP: Don't forget to reach out to staff and volunteers to remind them to get involved by sharing the campaign in their personal networks and/or being available on #GivingTuesday to help with day-of tasks.
Test Your Pages
Test your landing page and giving pages to make sure they are functioning properly. Have a backup plan for any issues that may occur on the day of the event.
35 million adults in the U.S. participated in GivingTuesday 2021, giving 2/7 billion—up 6% from 2020.
Create a Day-Of Plan
Assign a staff member(s) to manage tasks on #GivingTuesday such as monitoring giving pages, responding to donor questions and engaging on social media. Keep followers and donors updated throughout the day on the progress toward your goal—and remember to thank them for their support and contributions.
TIP: Create a template for sharing your campaign updates in Canva or Adobe Spark and you can easily update it throughout the day.
Prepare a Thank You
Decide how you will thank donors after #GivingTuesday, whether it's a video, social media post, email, postcard—or all of the above! Thank your staff, donors, volunteers, community, and anyone else who helped make your campaign a success. Use a popular hashtag like #ThankYouWednesday to increase your reach.
Strapped for time? Use these handy Canva templates that GivingTuesday has created, including thank you graphics.
TIP: Consider creating the graphics and messaging now, so they are ready to send or post the day after the event.
Use the Momentum
If you are also doing a holiday or year-end appeal, use the momentum from #GivingTuesday to boost that campaign as well. Mention the support you received on #GivingTuesday and how their gift will help to propel your mission.
Here's to a successful #GivingTuesday! Stay tuned for my final post with tips for successful follow-up and post-event engagement.
Read all the Posts in My #GivingTuesday Series:
Is your nonprofit organization ready for #GivingTuesday?
How to Use Branding to Personalize Your Organization's #GivingTuesday Campaign
Tips for using social media in your #GivingTuesday campaign
Tips for Meaningful #GivingTuesday Follow-Up
---
Want more branding and marketing tips and resources for your nonprofit, association, or other mission-focused organization? Join my monthly email list—plus get my free Nonprofit Branding Checklist.