RECAP: The Nonprofit Communication Trends Report 2020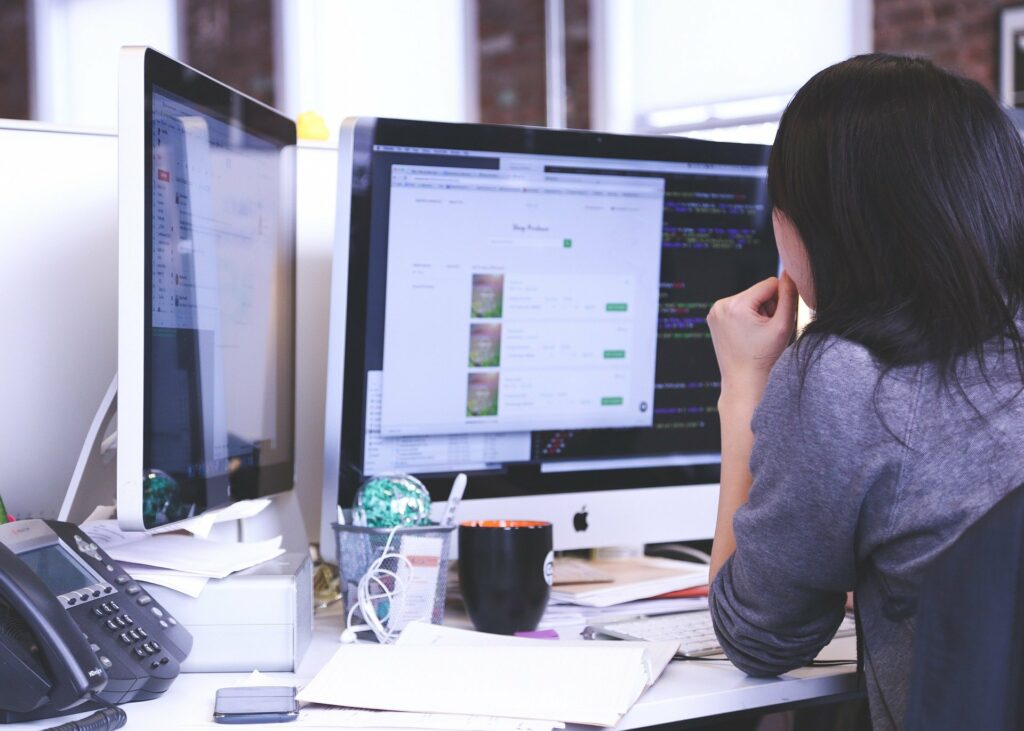 Communication Trends 2020
The 2020 Nonprofit Communication Trends Report from Nonprofit Marketing Guide shares insights from 600+ nonprofit organizations to shed light on the comunications side of fundraising. Not all of it is great news—but there are lessons to be learned and changes to be implemented.
Email Marketing 
Email deliverability and engagement tends to be a challenge for nonprofits.
69% of nonprofits continue to email subscribers even after they stop opening emails

More than 50% of nonprofits implement a re-engagement series—but are waiting too long to implement it

Nonprofits are potentially missing out on up to $100 in donations due to email deliverability problems

65% of nonprofits do not send a welcome series to new subscribers
The lesson: Nonprofit communicators should focus on best practices for email marketing such as keeping your list clean, segmenting subscribers, focusing on subscribers who regularly open emails, and launching re-engagement campaigns for lapsed subscribers.
Nonprofits put most of their communications efforts into social media, but admit it's the area they have the least confidence in—and that they aren't using best practices to maximize engagement.
53% of nonprofits manage an active Facebook Group

42% post a story on Instagram weekly

25% actively use Facebook Messenger or a chat bot

17% actively encourage people to create Facebook Fundraisers

13% live stream video monthly
The lesson: With video posts capturing the most engagement on social media, smart nonprofit communicators will spend more time in that area. They may also want to consider Facebook Messenger or other ways of keeping in touch with supporters in real time. 

And of course, like any other marketing outreach, you need to start with a mission and strategy. (Download my Social Media Mission Statement for an easy guide) 
Communications Staffing 
The workload for the communication staff continues to grow, yet the size of the team hasn't.
Nonprofits with annual budgets under $1 million devote 21% of their total staff full-time staff to communications positions.

Nonprofits with annual budgets between $1-$10 million devote 10% of their total staff full-time staff to communications positions.

Nonprofits with annual budgets above $10 million devote 4% of their total staff full-time staff to communications positions.

About 73% of effective nonprofits organized their teams as centralized or integrated.
The lesson: As communications needs keep growing, nonprofit communicators should consider growing their teams or outsourcing, as well as implementing apps that can streamline the process (hint, hint: I love content and social media marketing).
Communications Objectives
The survey found that there is a diversity of purpose found in nonprofit communications teams—as well as a challenge in prioritizing and focusing a strategy.

The top 3 communications goals for nonprofits who responded to the survey are: 
Financial gains or savings (e.g., fundraising results)

Participation levels (e.g., numbers registering or taking action)

Expression of loyalty (e.g., donor retention or long-term engagement)
The lesson: The best results come from having well-defined goals, a focused strategy and tactics that will reach your ideal audience.
What Makes Communications Teams Most Effective?
The report found the following common threads in effective nonprofit communications teams:
At least one full-time staff person is dedicated to communications work

Teams are centralized or integrated

Responsibility and control is given to the team member leading communications

Best practices are implemented in email and social media marketing

Team members have a willingness to change

Team members' opinions are valued and there is mutual respect
The lesson: Great communications teams are built on respect and trust, as well as an honest understanding of what is required to get the work done.  

How do these results compare to your own organization's experiences?