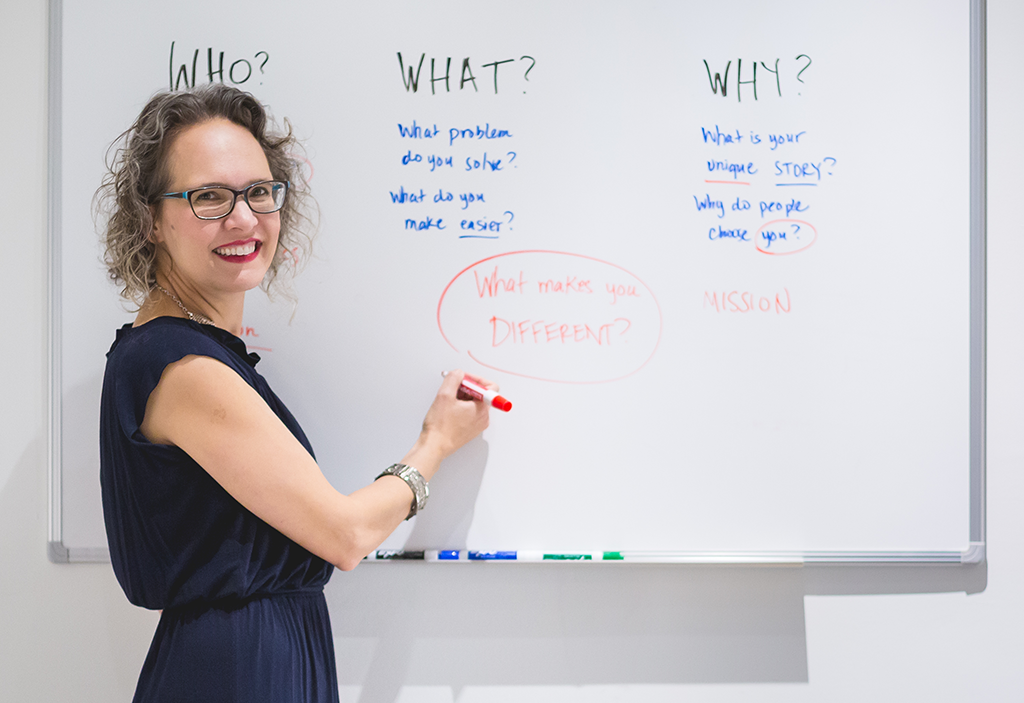 Get real-life branding inspiration from someone who's been through it all
After 25+ years in branding and marketing design, I think I can safely say I've seen it all.
My talks show you how to use branding and marketing to share your organization's message and connect with your donors, supporters or members. The sessions are fun and collaborative with plenty of practical takeaways to take back to the office and use right away.  
Nonprofit Webinars
Webinars and created specifically to address nonprofits' biggest branding and marketing challenges—in an hour or less. See my current speaking schedule.
Nonprofit Courses
Short and long-term courses that dive into a specific branding or marketing topic that nonprofits and associations struggle with. See my current courses.
Onsite Workshops
In-person workshops on branding and design, customized for your organization's or team's needs. Reach out to schedule a branding workshop.
Learn more about my speaking and see talks at www.lidiatalks.com.