Making My "Stitch"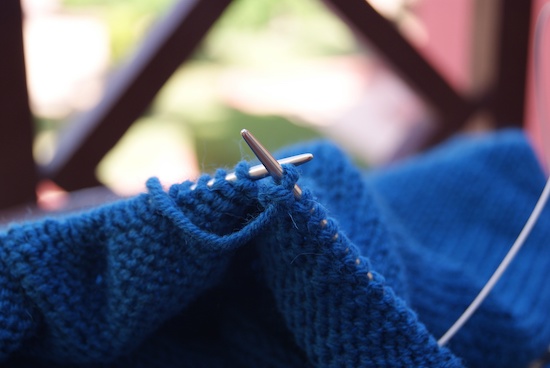 I admit to having a feeling of powerlessness as I watched the recent news of racial injustice unfold. That is, until I watched a Wethos talk on how to establish an anti-racist workplace featuring diversity educator, speaker, and trainer Susan X. Jane.

In her talk, Susan explains that we are knitting a giant sweater: each of us can only make one stitch, so you must focus on a stitch that will make it stronger. This beautifully put everything into perspective for me: I don't have to try to make a monumental change, I can start small, choose something I'm good at, and make my "stitch."

As I've watched multiple talks and webinars over the last few months, taken notes and tweeted my takeaways, I quickly realized my "stitch" is collecting and sharing resources—something I'm passionate about in general.

I'm starting by curating a list of organizations that are making a change for racial equity (including many of my clients) as well as sharing my takeaways from related talks and webinars. I will keep adding resources as I go along in the hopes of bringing more awareness, as well as helping others in their journey.
Resources
Racial Equity Organizations, Resources & Talks