15+ Free (or Low-Cost) Social Media, Content, & Email Marketing Resources for Nonprofits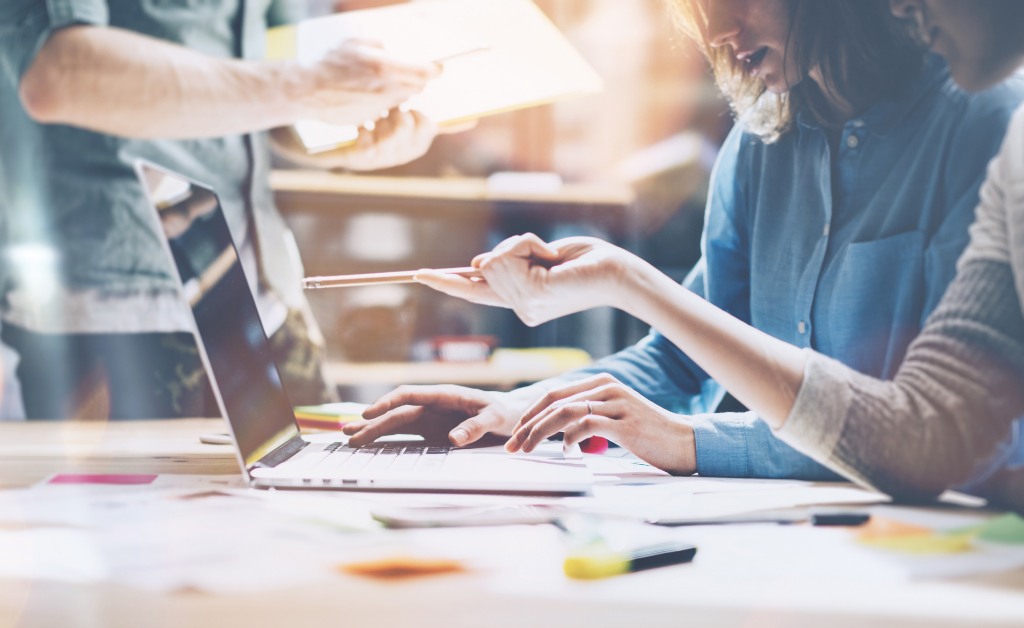 Offers are subject to change, refer to the company links for most recent information. Updated 12/19/22

As the marketing and communications VP for a nonprofit board of directors, I'm often called on to provide recommendations for digital marketing resources such as email marketing, blogging and social media scheduling. I've used many of these resources personally both in my design studio as well as in my client and board work.

Social Media & Content Marketing Resources

One of the biggest time-savers for my clients has been using a social media scheduler, rather than scheduling posts manually. These tools for scheduling posts and creating a content calendar are essential for organizations with a small staff or those working with outside vendors, as they keep your social media and content marketing in one place and make it accessible by everyone on the team.
Email Marketing Resources

If you're not already using an email marketing tool for your organization, now is the time to start. Not only does it make your message appear more professional, but it allows you to segment contacts for more targeted outreach, conduct A/B testing on your messaging, and see exactly who is engaging with your messages.
Also, just because a nonprofit discount isn't advertised, doesn't mean it's not available. Most tool developers are happy to work with you to meet your organization's needs and budget, so it's worth reaching out to them personally.

Did I miss something? Let me know so I can add it to the list. And be sure to bookmark this page—I will update it as new resources are available.

Read the other posts in my series, Free (or Low-Cost) Design & Marketing Resources for Nonprofits: