12 Blogs and Podcasts to Improve Your Social Media Marketing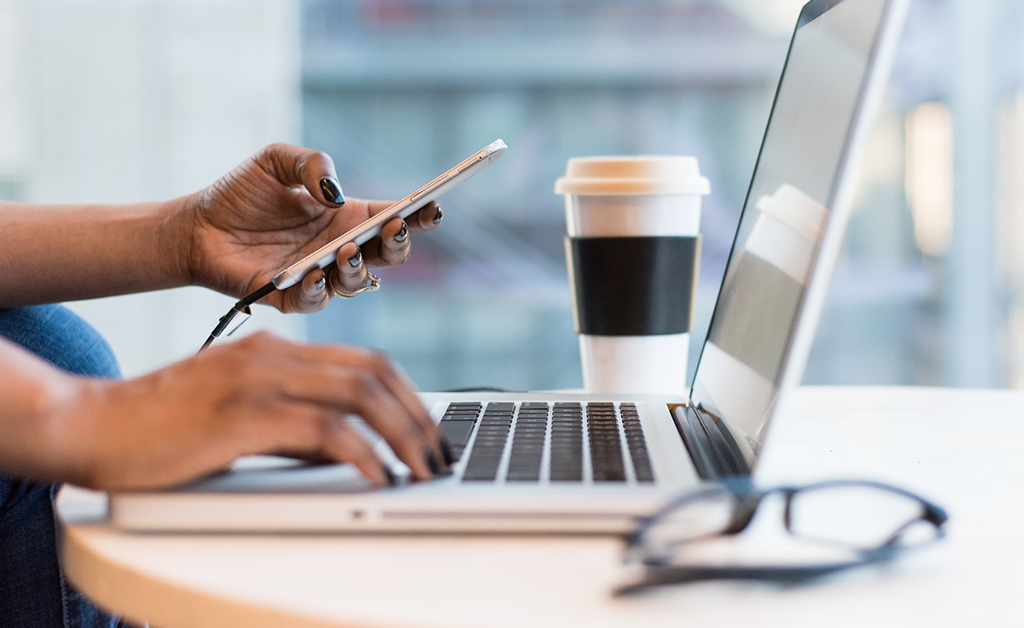 Photo by #WOCinTechChat
Updated 4/6/22
Blog Posts and Podcasts
Social media can seem daunting when you're working solo, or at a nonprofit organization or small business. Here are the social media blogs and podcasts that I find most useful for staying up-to-date in the changing world of social media.
Many of these resources also offer weekly email tips and how-to or beginner's guides to social media topics, so keep an eye out for those if you are just diving in.
Social Media Marketing Blogs
Buffer Blog
Buffer is my favorite social media scheduler and they share the latest trends in social media marketing, as well as useful case studies from companies that are doing it well.

Content Marketing Institute
Content Marketing Institute (CMI) shares tons of easy-to-read and actionable content. They also publish a magazine just for content executives and host events such as webinars, summits, and their annual conference, Content Marketing World.

Digital Marketer
Digital Marketer shares tips, roundups, and lots of "best-ofs" (i.e. best articles for organic traffic, etc.) as well as many free social media-related worksheets and resources.

HootSuite Blog
HootSuite focuses on strategy new and resources, including monthly updates for all the major social channels.

HubSpot Blog
HubSpot is one of my favorite overall marketing resources—especially for a small business like myself. They are champions for inbound marketing and share social media advice that is clear and easy to adapt. They also have a free Social Media Certification course through their HubSpot Academy.

Moz Social Media Blog
Moz is an SEO tool, so they approach social media from an SEO perspective (you can't have one without the other, right?) Check out their Beginner's Guide to Social Media.

Neil Patel
Neil's blog is like that friend you turn to when you have a burning question (in this case, about digital marketing). His writing is friendly, his advice is easy to understand and implement, and he shares a lot of free resources.

Orbit Media Social Media Blog
Orbit Media is a Chicago-based web design and development agency and they are my go-to for content marketing advice in general because they make it so easy to understand and implement (and it's like they KNOW what I'm thinking…)

Social Media Examiner
SME was one of my first social media marketing resources, but it continues to be one of my go-to's. You can pretty much find anything related to social media here, and they also host a yearly conference called Social Media Marketing World.

Social Media Today
SMT offers a great overview of all social media channels, as well as content marketing. Their home page includes a library of free ebooks and calendar of upcoming events.

Sprout Social Blog
Sprout Social is another great social media scheduling tool and they share quick tips, geared to small businesses. Check out their complete guide to social media for small business.
Social Media Marketing Podcasts
Science of Social Media by Buffer
Buffer is my social media scheduler of choice and my go-to for up-t0-date info on social media. These quick 15-minute episodes on everything ranging from strategy to execution are fun to listen to and include easy and actionable takeaways.

Social Media Marketing by Social Media Examiner
Hosted by founder and editor-in-chief of Social Media Examiner, Michael Stelzner, these 45-minute episodes give an in-depth look at social media through expert interviews and real stories.