Why Your Small Business Needs Brand Guidelines—and How to Create Them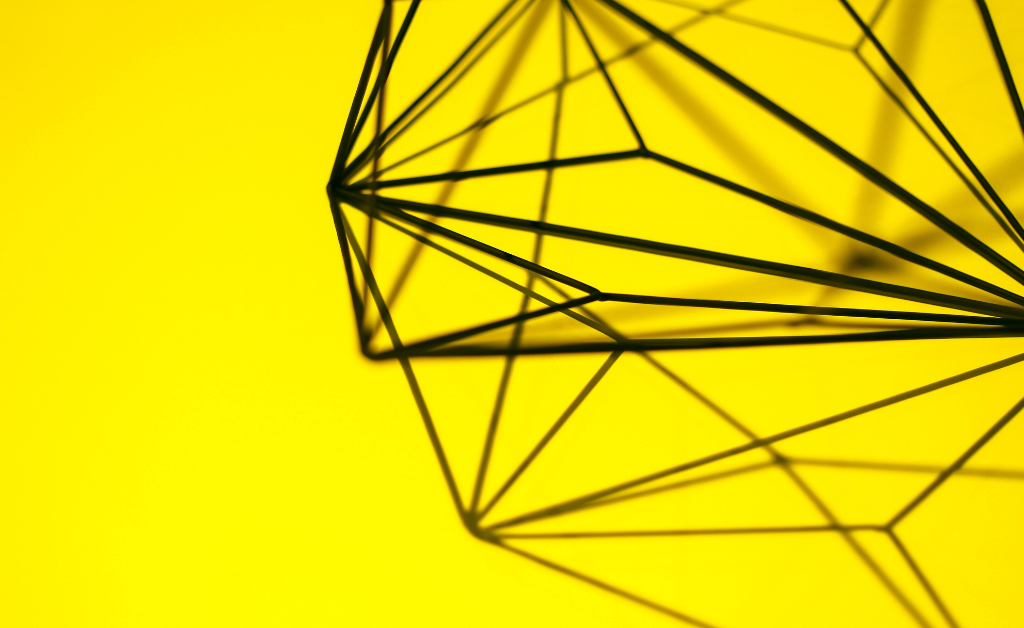 I was recently designing packaging for a small business and when I requested their brand guidelines, she had never heard of the term. I'm guessing this is common for many small business owners. Or else, you have heard of brand guidelines, but don't know where to start when it comes to creating them for your business.
What are brand guidelines?
Brand guidelines (also sometimes called brand standards, style or identity guidelines or graphic standards) provide a detailed overview of your business' (or product's) branding—from the graphic look and feel to the overall voice and tone. It assures that everyone in your organization—as well as outside partners and vendors—are expressing your brand consistently and accurately.

Since many small business owners are managing many (if not all) marketing tasks internally, having strong brand guidelines can make marketing and promotion of your business (or product) much easier as there is always a reference point. Plus, it keeps everyone inside and outside the organization on the same page (literally!)
Why your small business needs brand guidelines:
Consistency: It keeps your branding and marketing consistent across all print and online media.
Efficiency: When you have a reference point for your marketing pieces, you can create them more quickly and efficiently.
Professionalism: When all of your marketing materials are consistent and on-brand, it shows people you know what you're doing.
Convenience: When everything is in one place, it helps your partners and vendors (such as graphic designers, photographers, writers and print vendors) do their job faster and easier—which also saves you money.
Accuracy: When brand details are easily accessible, it helps to avoid costly mistakes such as using the wrong color or font on a printed piece.
Continuity: When everything is in one place, necessary brand assets such as logos or brand colors, can be easily accessed when needed and project delays can be avoided.
Onboarding: New employees can get to know your brand quickly and easily, so they can get to work faster. It also provides them a constant reference as they get acquainted with their new job.
What should be included in brand guidelines
A good set of brand guidelines will assure everything people see and experience related to your small business is an accurate expression of your brand. So, what should be included?
Before getting started, think about how your organization will use the guidelines:
What types (and channels) of marketing do you use? (i.e. print, digital, social media)
Will your in-house team mainly use them or will you share with outside vendors?
If you work with outside vendors, what types of work do they produce? (i.e. brochures, flyers, advertising, email marketing)
At the very least, the following should be included in brand guidelines:
Mission and vision statements: including verbiage about how they relate to your overall brand.
Logo usage: including sizing requirements, clear space (the space around the logo that separates it from other design elements), logotypes and icons, logo lockups (i.e. if the logo should always appear with another element such as a tagline, date or URL). It's also a good to include misuse examples, for example: the logo should not be stretched disproportionately or used smaller than ¼".
Taglines: including when and how to use the tagline, and where it should be placed in relation to the logo.
Fonts and typography: including allowable primary and secondary fonts for both print and online usage. Optionally, include examples and/or suggested usage for headlines and body copy.
Color palette: including primary and secondary color palettes for print (Pantone, CMYK) and digital (RGB, HEX) usage.
Imagery: including suggested types of photography and illustration that should be used, as well as when images should be used. May also include recommended website for purchasing stock photography or illustration and/or image guidelines for in-house or contracted photographers.
Depending on your small businesses' needs, you may also want to include:
Voice and tone: including writing guidelines for print marketing, as well as digital marketing such as blogs and social media outlets.
Sample layouts: including commonly-used marketing templates such as business cards, stationery, flyers, brochures or print ads
Social media guidelines: including an overview of how your brand will be expressed on social media (if available, include an overview of the business' social media strategy and editorial calendar)
Guest author guidelines: including guidelines for writers who will contribute articles to the organization's website, blog or social media.
PR reference: including organization blurbs (ranging from a 5-word blurb to several paragraphs), staff bios, headshots, and other materials that may be needed for PR opportunities. Include filenames and shared drive locations for easy access by all staff members and contractors.
Email signature: what should be included (logo, name, title, email, phone number, legal verbiage, other relevant links) as well as the specified format (text, HTML). Have a template handy on a shared drive to supply to new employees or contractors.
This may sound like a lot of work, but it can be as simple or complex as your small business needs. And enlisting the help of a branding designer can make it much easier. Believe me, it will all pay off in the end. As a designer, I know how frustrating it can be to search for logos, color specs and other necessary design elements when working on a project.
Need inspiration or examples?
Sometimes the best way to get started developing brand guidelines is to see what others are doing. A good place to start is by Googling "brand guidelines and [your industry or business]" to see examples.
Or check out this roundup of 80+ brand and identity guidelines from various organizations and brands around the world.
Need help creating your brand guidelines? If you can't tell, I love creating them. Let's chat!
---
Want more branding and marketing tips and resources for your nonprofit, association, or other mission-focused organization? Join my monthly email list—plus get my free Nonprofit Branding Checklist.