How Smart is Your Nonprofit's Social Media Branding?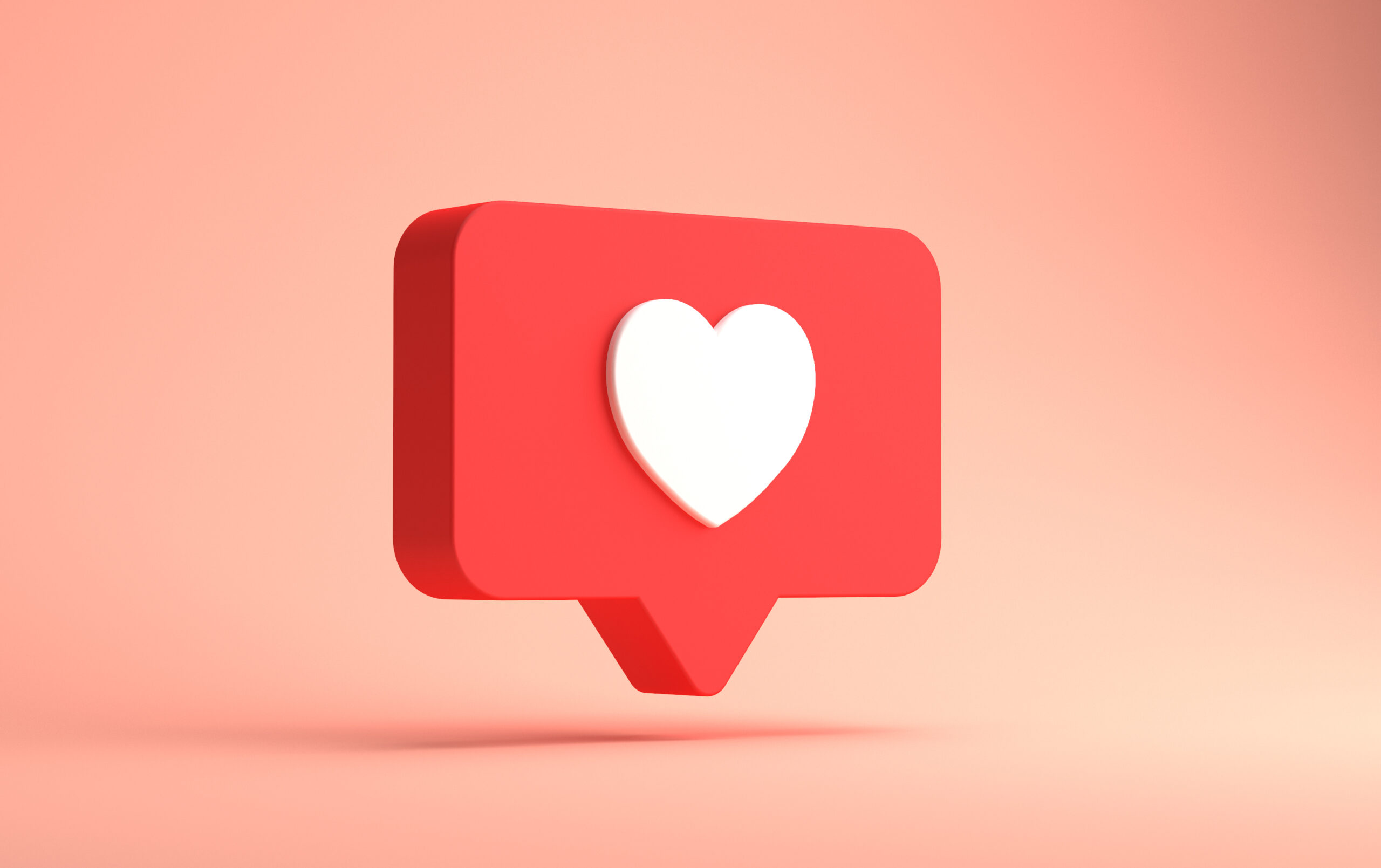 Social media is a smart way to promote and increase awareness for your organization or nonprofit. In fact, social media may be the first point of entry for a prospect or supporter, so you want to make sure your branding accurately tells your story
What is social media branding?
Social media branding is how your organization is perceived on social media. This encompasses both the visual (logo, imagery) and messaging (writing, voice) of branding but for now, we will be focusing on the visual aspect.
Facebook, Instagram, and LinkedIn are the top three platforms used by nonprofits.

Nonprofit Social Media Benchmarks 2022-2023
Keep it consistent
One of the first steps to social media success is having well-designed and consistent branding on all the social channels you use. It's important that your organization is instantly recognizable, wherever potential supporters may find you. Use your logo, brand colors, fonts, and images consistently throughout your posts.
Even better, create a social media brand guide that your whole team (and outside vendors) can use as a reference when creating social graphics or messaging.
Download my Social Media Brand Guide Canva template.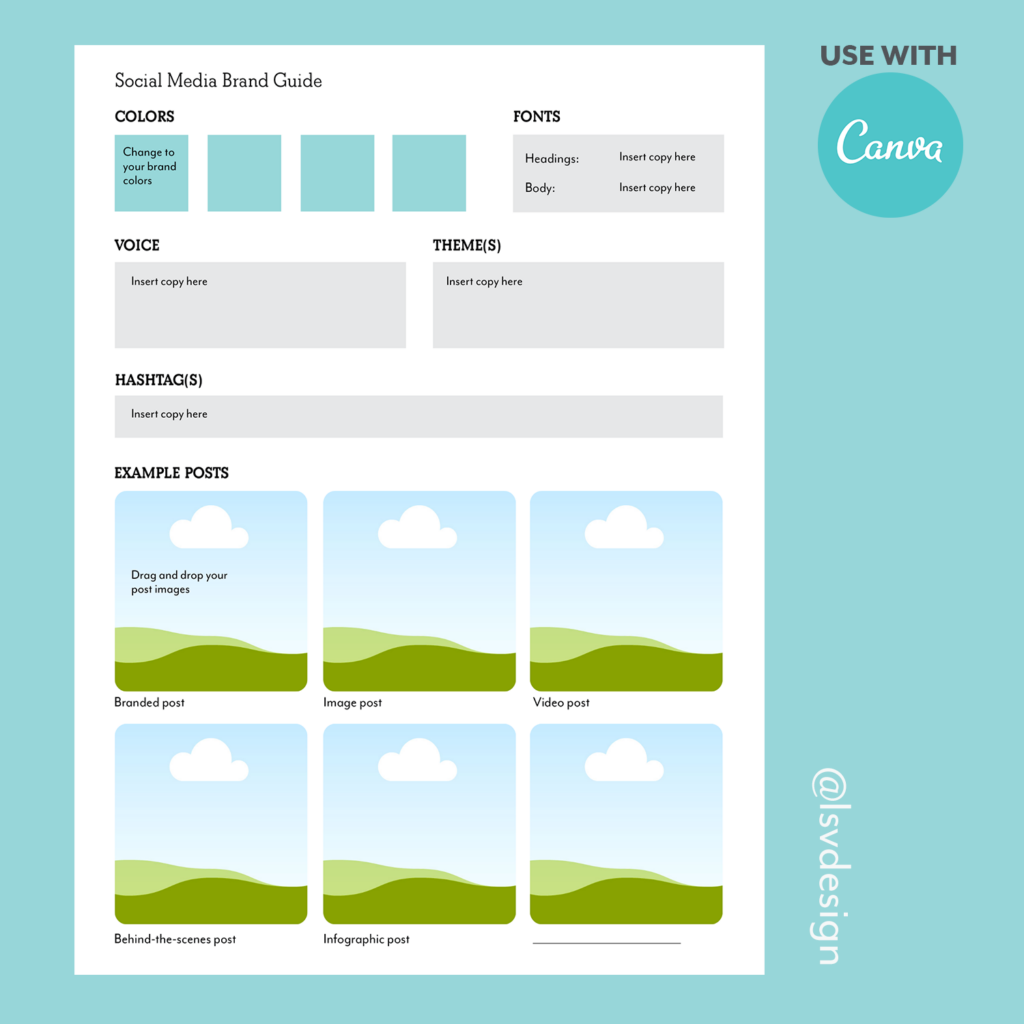 Design a smart social media brand
The first step is to claim your page on all the major social media channels (even if you're not using it yet): LinkedIn, Twitter, Facebook, Instagram, YouTube, and TikTok are commonly used by nonprofits. Ideally, you should choose the same username for all social media channels.
Then, you need to upload the required images, which usually includes:
Profile
Header
Cover
Background
You can use the same or similar images for each social media channel, but be aware of the different sizes and specifications required by each. Sprout Social has a great "always-up-to-date" social media image size reference. Whatever you do: DON'T just drop in your logo or stretch it to fit!
Have some fun with it
With many of my logo design clients, I will create a custom version of their logo specifically for social media purposes. And since you are not limited by paper size or ink colors, you can get creative with it.
Bring more awareness to your events or programs
You can also create custom social media graphics, headers, or profile images to promote special events or programs within your organization. And don't forget to create a custom hashtag for the event too.
Your social media branding can—and should be—constantly evolving and telling your story,
---
Want more branding and marketing tips and resources for your nonprofit, association, or other mission-focused organization? Join my monthly email list—plus get my free Nonprofit Branding Checklist.