Fundamentals of Atomic Habits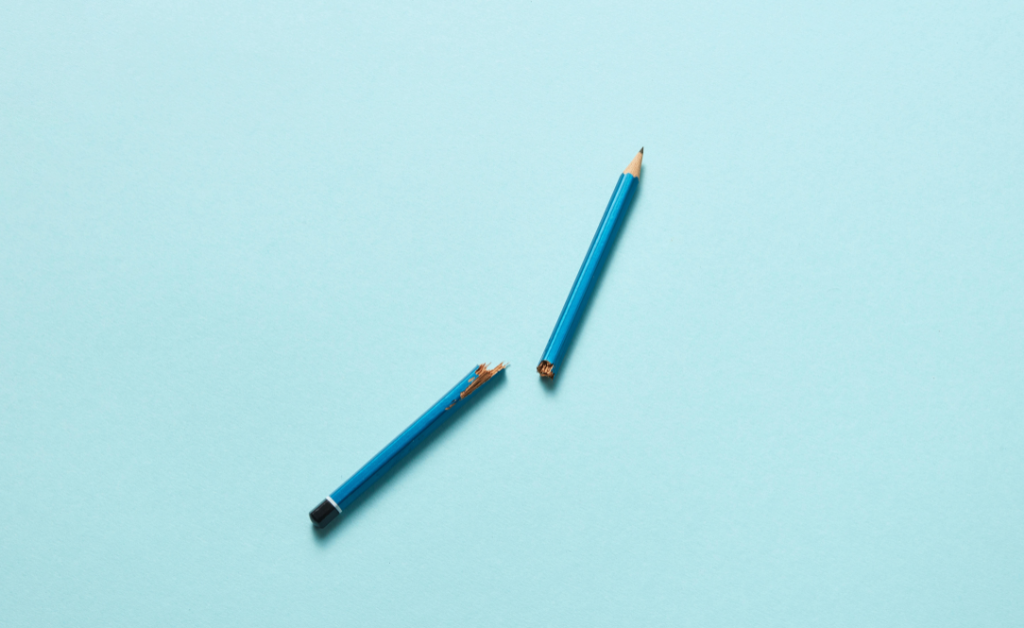 Have you heard the buzz about "atomic habits" and wondered what it's all about? Atomic Habits is the title of a popular book by James Clear, as well as a framework for creating positive behaviors and habits—and breaking the not-so-good ones.
The Building Blocks of Atomic Habits
In his book, Clear outlines his concept that habits, or "atoms," are part of a larger system, or "molecules." He points out that small changes add up to a big difference, and like compound interest, the effects of your positive habits multiply as you repeat them. As he says, if you get 1% better each day for one year, you'll end up 37x better by the time you're done.

Using the Atomic Habits approach also requires a change in mindset. Instead of focusing on goals, you should instead focus on the systems and habits behind them. Achieving a goal is a momentary change, but systems create long-term progress.
Improving by 1% isn't particularly notable—sometimes it isn't even noticeable—but it can be far more meaningful, especially in the long run.

James Clear, Atomic Habits
How Habits Shape Our Identity
Improving habits has a powerful impact, however, they can be difficult to change. According to Clear, there are three layers of behavior change.:
Change in your outcome (What you get): This is the achievement of a goal.
Change in your processes (What you do): This is the system and process you create to achieve the goal.
Change in your identity (What you believe): This is what you believe about yourself relating to your goal.
There are two approaches to behavior change: outcome-based and identity-based. Most of us focus on outcome-based behavior change: we focus first on the outcome, then the process, then the identity.
EXAMPLE: I need to raise $50K from donors. I will review our email marketing list and make improvements. Then I will be a successful fundraiser.
According to Clear, what we should do instead is focus on identity-based behavior change: focusing first on identity, then the process, then finally, the outcome.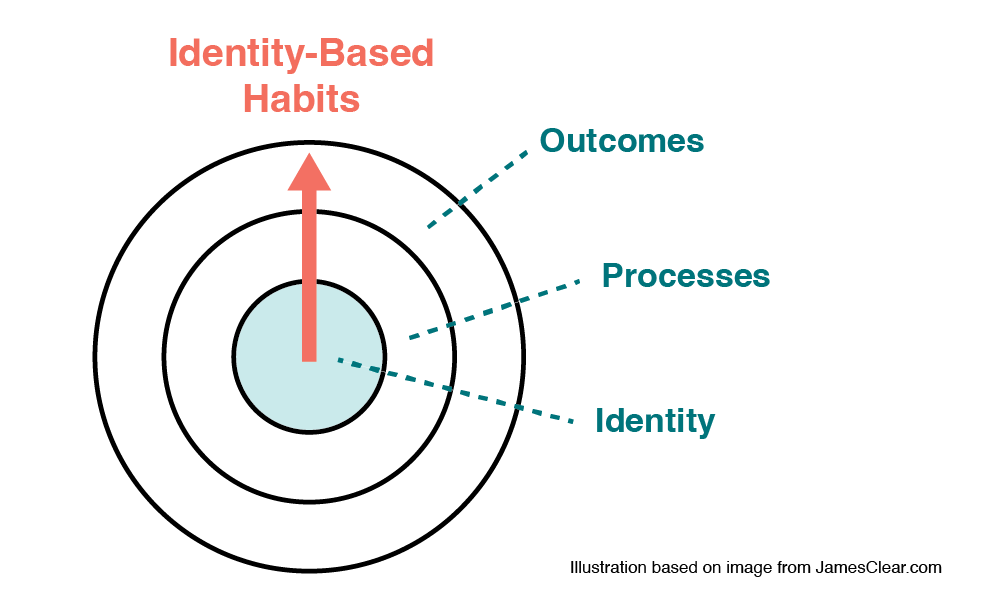 Instead of focusing on the outcome, first focus on your identity—who you wish to become. By repeating a behavior, you are reinforcing the identity behind that behavior. As you reinforce and build the identity, it will be more natural to continue to repeat the behavior.
EXAMPLE: I am a strategic fundraiser. I have created a targeted email marketing system. We will raise $50K from donors.
Behind every system of action is a system of beliefs.

James Clear, Atomic Habits
EXERCISE: Define Your Identity
Now let's put what we learned into practice. Using the Atomic Habits principles, ask yourself: "Who is the type of person that can get the outcome I want? And how can I prove it to myself with small wins?" Use this formula:
I am the type of person who [insert identity]. I will [small win] and [small win].
EXAMPLE: I am a strategic fundraiser. I will clean up our email list and create segments for our audiences.
Stay tuned for the next blog detailing how to put Atomic Habits into practice.
---
Buy Atomic Habits using my Bookshop affiliate link that benefits independent bookstores.
---
Want more branding and marketing tips and resources for your nonprofit, association, or other mission-focused organization? Join my monthly email list—plus get my free Nonprofit Branding Checklist.