Expert Tips to Enhance Your Stock Photography Search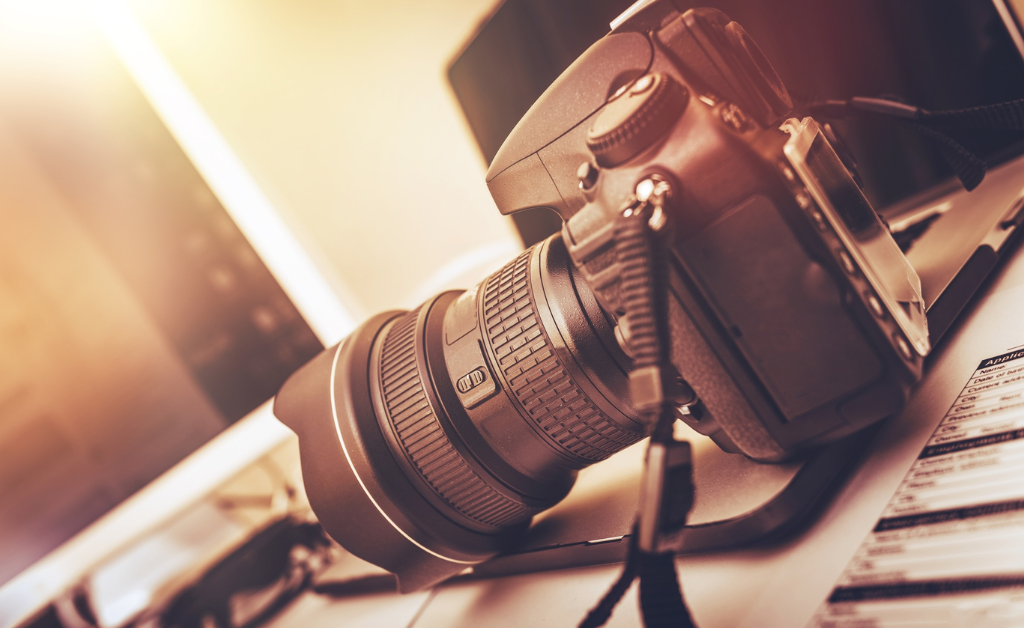 Anyone who has researched stock photography knows that it can be really time-consuming—not to mention, mind-numbing. Here are a few expert tips to make the search go smoother and faster.
Know the different licensing types
Make sure you specify if the type of image license you are looking for before you find that perfect image. You don't want to end up outside of your budget and disappointed.
Royalty-free (RF): You pay once for unlimited usage (subject to the stock house's agreement). Royalty-free images are more commonly used in marketing and communications.
Rights-managed (RM): You pay based on specific usage rights (timeframe, usage types, number of pieces printed). Rights-managed images are a good choice if an original or exclusive image is needed.
Be specific in your search
Instead of using vague terms like "family," search for specific family members such as "mother and daughter" or "group of young children." Specify a wide age range
I've found that age specifications can vary based on the photographer or stock website. Use a somewhat wide range (and if you are past a certain age, be prepared to be shocked by what is considered "elderly.")
Pair them up
When searching for photos of people, pair them with an activity (i.e. biking, reading, canoeing) or place (park, lake, mountains) to narrow down the choices.
Go with what's popular
Checking the "Most Popular" box can often get you the best images first.
Download thumbnails
Most stock photo websites allow you to download watermarked thumbnail images to test out in your layout.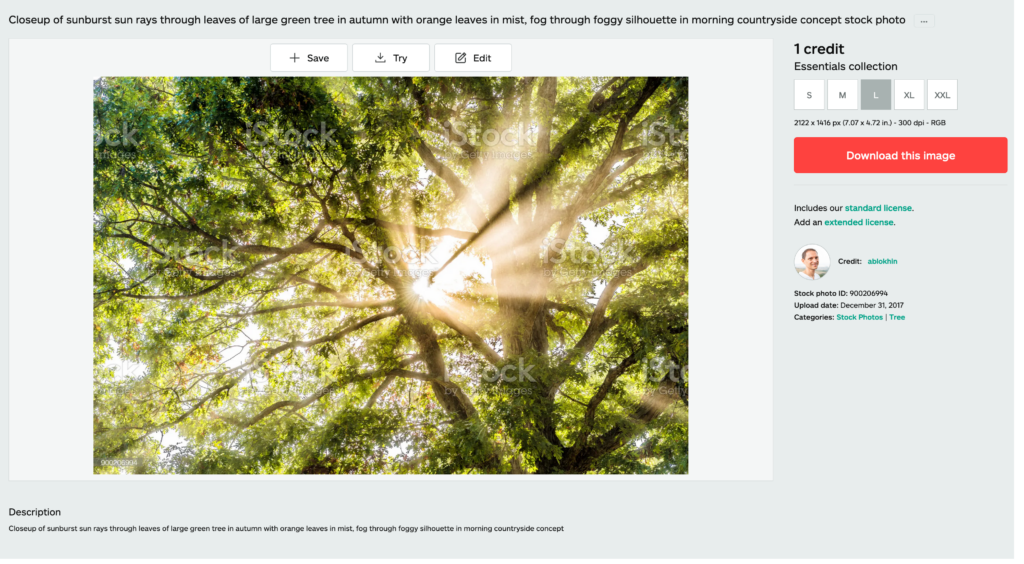 Verify the size and resolution
Before you purchase the final image, confirm the file format and size. Stock photos are indicated in pixels, inches and dpi, depending on if you are using for print or digital. if you plan to use for print, it's alwayes best to buy the largest size so you have flexilbity to use for large-format output.
Step away from the computer
When you start to feel stock photo overload, stop and clear your head. Or close the search window and start from scratch.
---
Does your nonprofit need stock photo resources? See my list of Diverse & Inclusive Stock Photography Resources that I update regularly.
If you're still strugglig to gind the perfect image, I'm happy to help—send me an email.
---
Want more branding and marketing tips and resources for your nonprofit, association, or other mission-focused organization? Join my monthly email list—plus get my free Nonprofit Branding Checklist.