20 Years: 20 Logos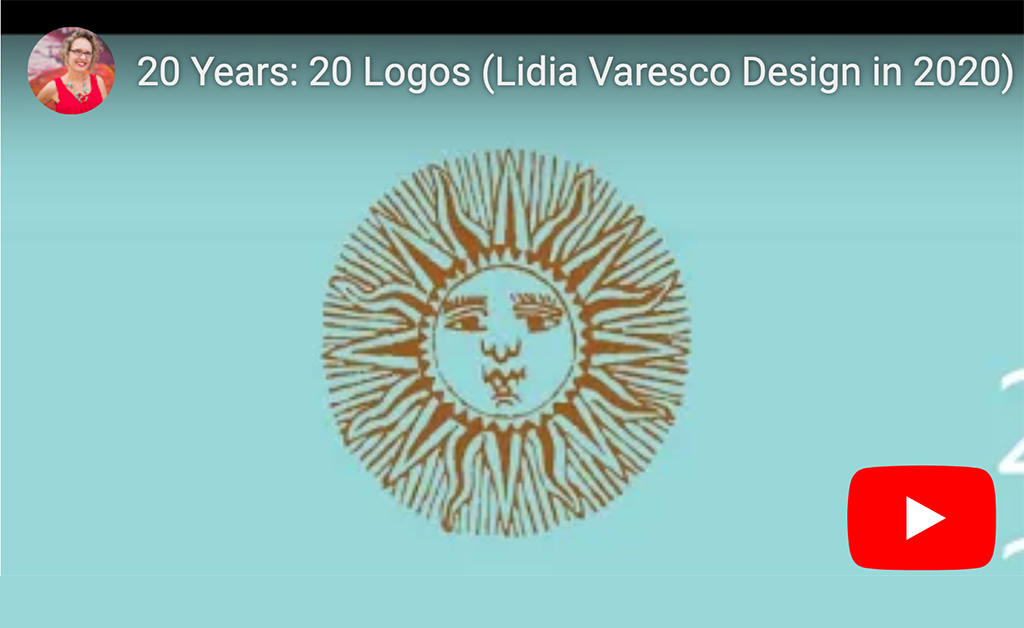 How do you sum up 20 years of logo design work?
You search "logo" on your Mac and start sorting through files. Yes, that's literally what I did, but I do also have my favorites from over the years.

As you can see, I used to do quite a bit of restaurant work. Much of my logo design work has been in this industry as the clients I worked with had multiple properties and constantly needed new logos (back during the early '00s restaurant boom). The restaurant logos were also often the most fun to work on, as I could get inspiration from interior design palettes, textures and bright colors.

Some of the logos have since been redesigned (some redesigned by me!) but some are still being used—such as my logo. I've been using a variation of the sun logo since I was a design school graduate looking for work. I remember people telling me they recognized my resume because of the sun (an early lesson on the power of branding!)

The last two logos are beyond 20 years—from when I was in design school—but I just had to include them. I love the fact that in my identity designs for the Animal Welfare League (the last example) I didn't use a logo lockup with the name, only the icon to make it stand out. I was already thinking conceptually back then!

My logo design has come a long way, but there are still aspects of those early designs that delight and inspire me. Here's to 20 more years of logos! #LVD20

Fun Fact: Three of the logos are for family members, one for my dad, and two for my cousin's businesses (proof that I come from a family of entrepreneurs). Can you guess which ones?