A to Z of Social Media Marketing: Z is for Gen Z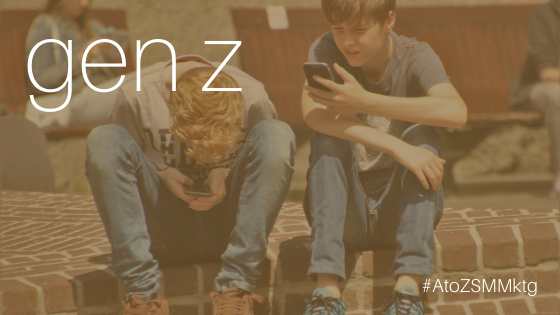 Gen Z

Gen Z, also known as "Philanthroteens," refers to young people born in the late 1990s and later. This group has grown up with access to current events and social media, so they tend to be well-informed, socially-conscious, and looking to make a difference.
Gen Z are fans of platforms driven by fast-paced visual content like Instagram, Snapchat and YouTube, (Criteo). Social change activities and volunteer experiences are especially relevant to this audience as they build their resumes and seek out internships and jobs.

Since they make up the next generation of donors, Gen Z should definitely be considered in the planning of your social media marketing strategy.