A to Z of Social Media Marketing: Y is for YouTube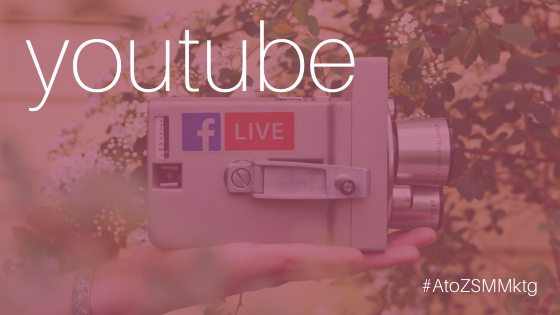 YouTube

Video posts are bigger than ever. They are easy to digest, entertaining and engaging. Undoubtedly, the most popular video sharing platform is YouTube. After Google, it is the second largest search engine. It is currently more favored than all other social media platforms (Hootsuite) and is the top channel for Gen Z.
When creating content, it can be used similarly to other social media channels for campaign sharing, promoting volunteer activities, general awareness and other visually-engaging mission-based activities.
Also, if you have a Google for Nonprofits account, you may be eligible for the YouTube Nonprofit Program. The program helps nonprofits connect with supporters, volunteers, and donors through specialized features.
TIP: If you're just getting started, check out Classy's YouTube Cheat Sheet for Nonprofits.